Good Cities / Better Lives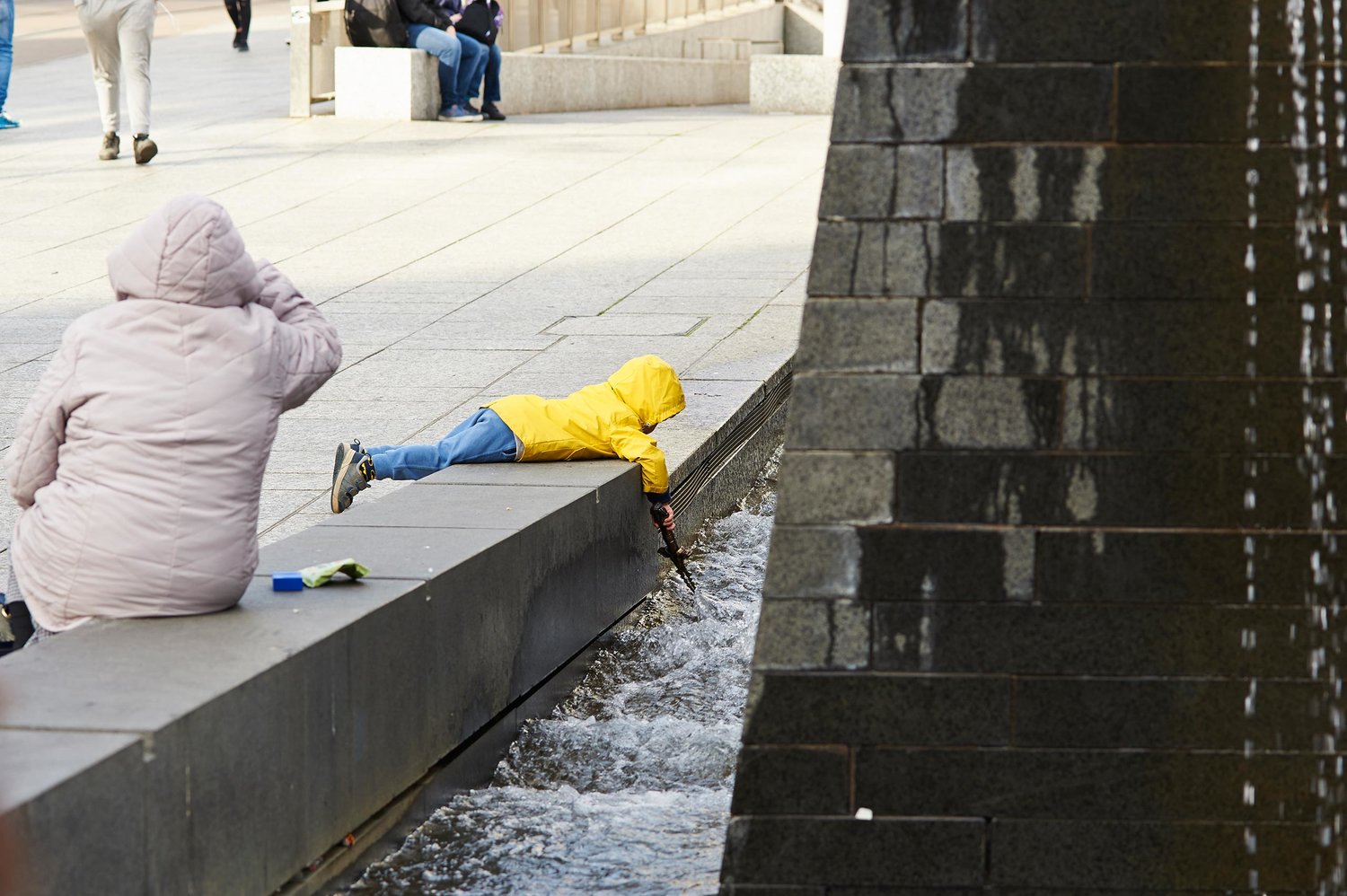 The Nottingham and Derby Society of Architects
champions architecture, ideas and initiatives which improve the places in which we live, and the ways in which we live for the good of the people of Nottingham, Derby and their surrounding counties.
Our role is to stimulate the conversation.
Jointly hosted by University of Nottingham and Nottingham Trent University, Research Matters offers early career-stage researchers from academia and practice an opportunity to present their research in a setting similar to that of a peer-refereed conference but in a more constructive, supportive and non-confrontational atmosphere.
The Passivhaus Technology Show, held at The Derby Roundhouse, is the first show designed to showcase the full range of technology and products for use specifically in the development of the Passivhaus concept.